Little Magpies
A vibrant new look for a renamed childcare business.
Brand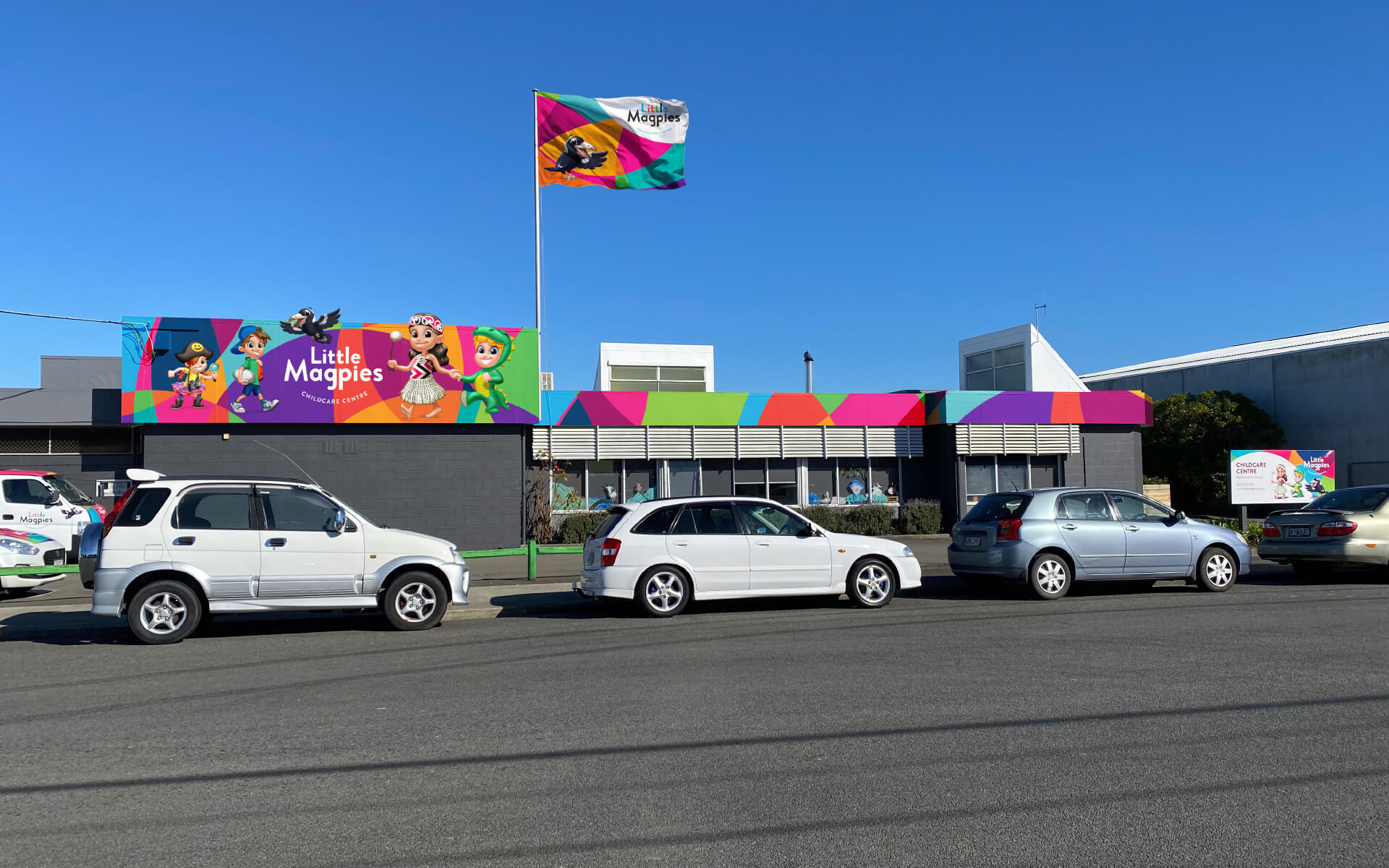 Logotype + design
Formally Village Kids - the company underwent a company re-name and restructuring process and required an identity that reflected their new fresh and re-invigorated approach to childcare services.
The resulting brand and name 'Little Magpies' is fun, has a versatile palette of colours, graphic elements and character illustrations to bring the brand to life across a multitude of applications.
Credit: Project in association with Many Hats