Sophie Hunter Aesthetics
Identity for beauty treatment business.
Brand
Logotype + design
A new beauty treatment business required a brand that best best represented their sophisticated approach. The brief was to be clean, fresh, simple, professional and echo the sentiments of aesthetics along with a preference for black and white.
The design solution was to to design a brandmark that was equally elegant and contemporary with nods to the sophisticated era of Audrey Hepburn. The diamond shape also creates the opportunity to graphic extensions into other collateral and has been designed to also work as a separate graphic element.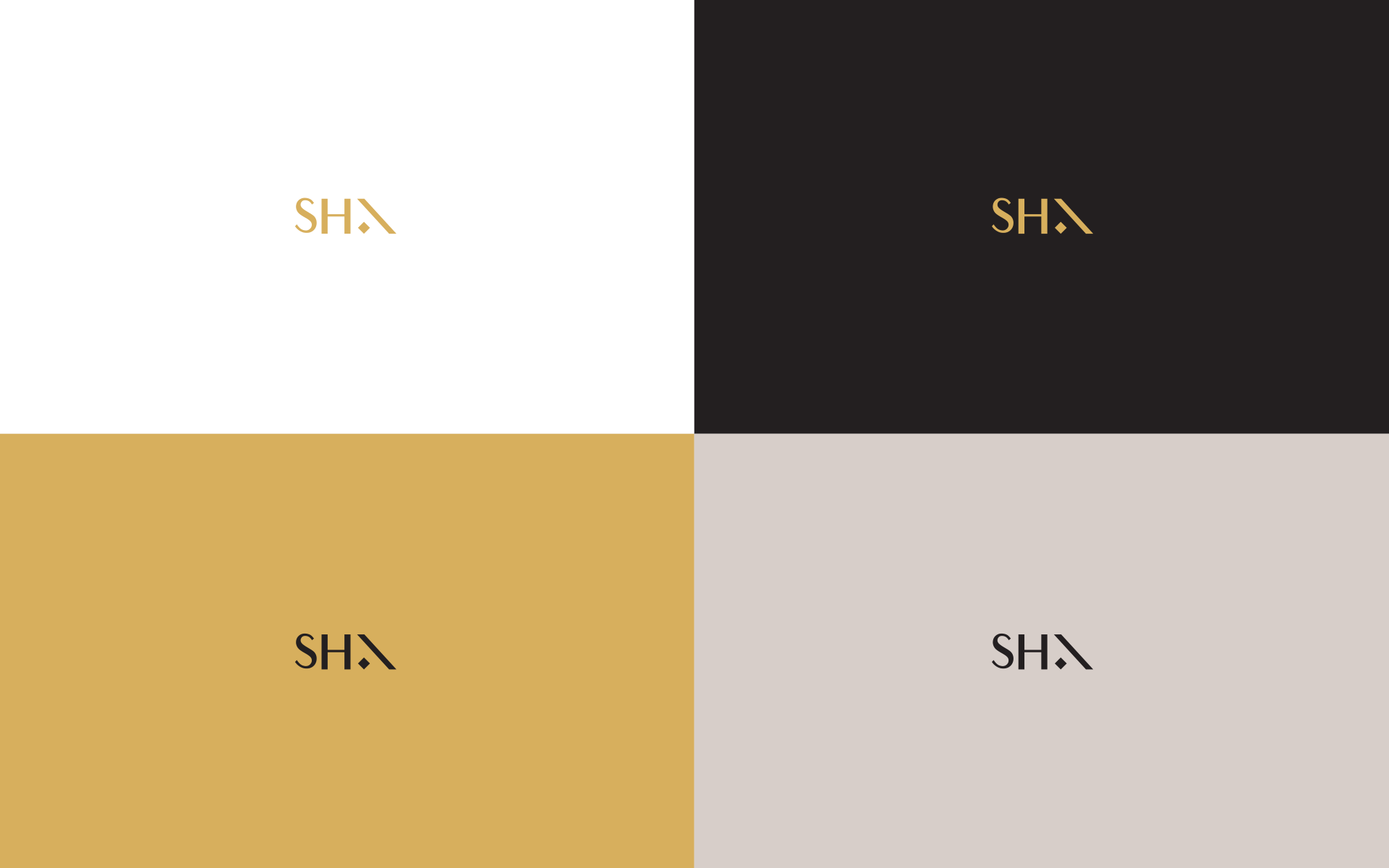 Website
The website follows the clean and sophisticated tone of the brand through to the online space.