Soul Neckta
An elegant identity for a health and wellbeing business.
Brand
Logotype + design
Soul Neckta is the hobby business of health guru Abby Lawrence, who came back from serious illness by focussing on diet - eating the right food and nutrients that her body needed to heal.
The brief was to be a brand that reflected the the ideals and ethic of the business, whilst being aware not to be to whimsical with the approach as a lot of health and well-being brands are.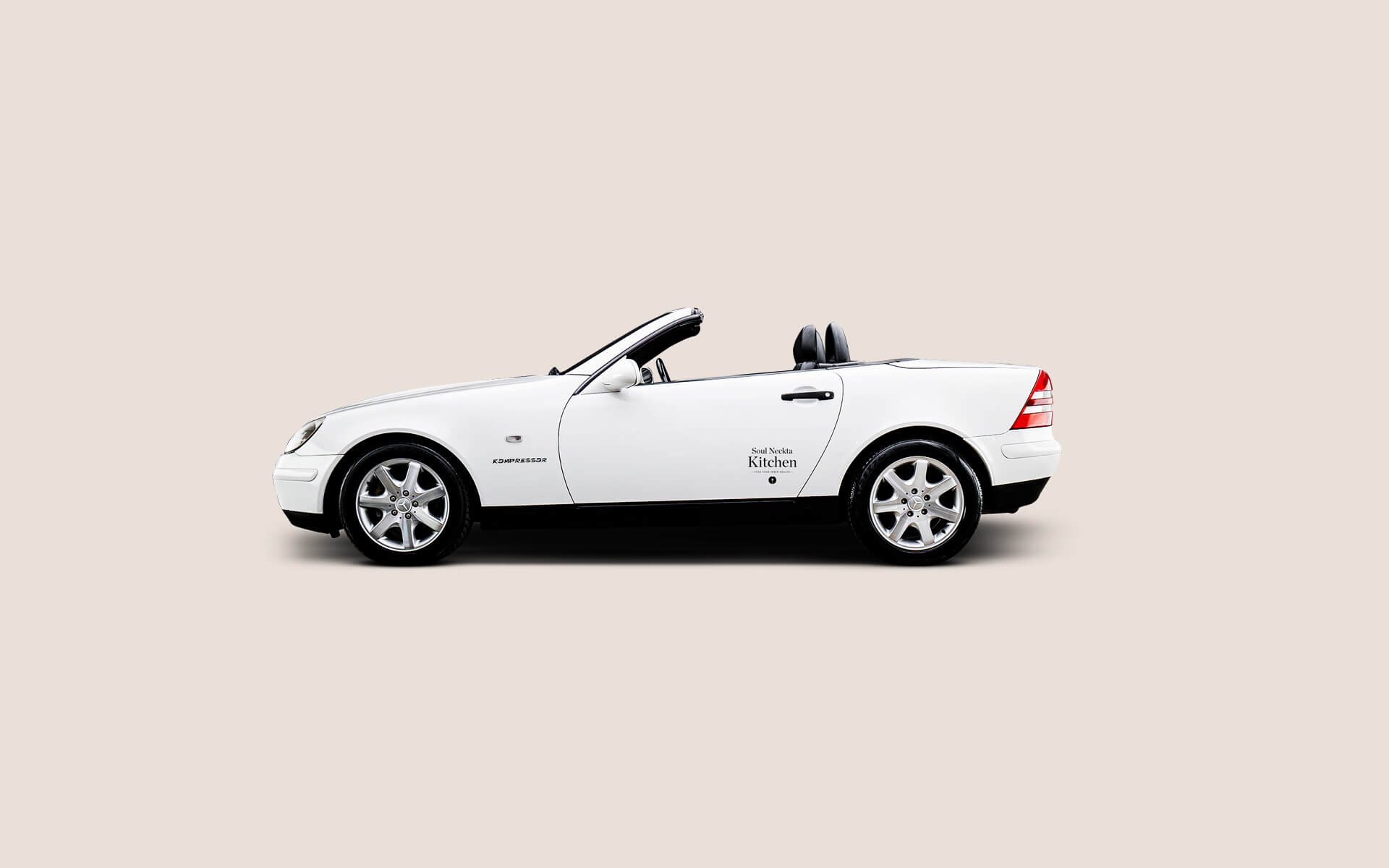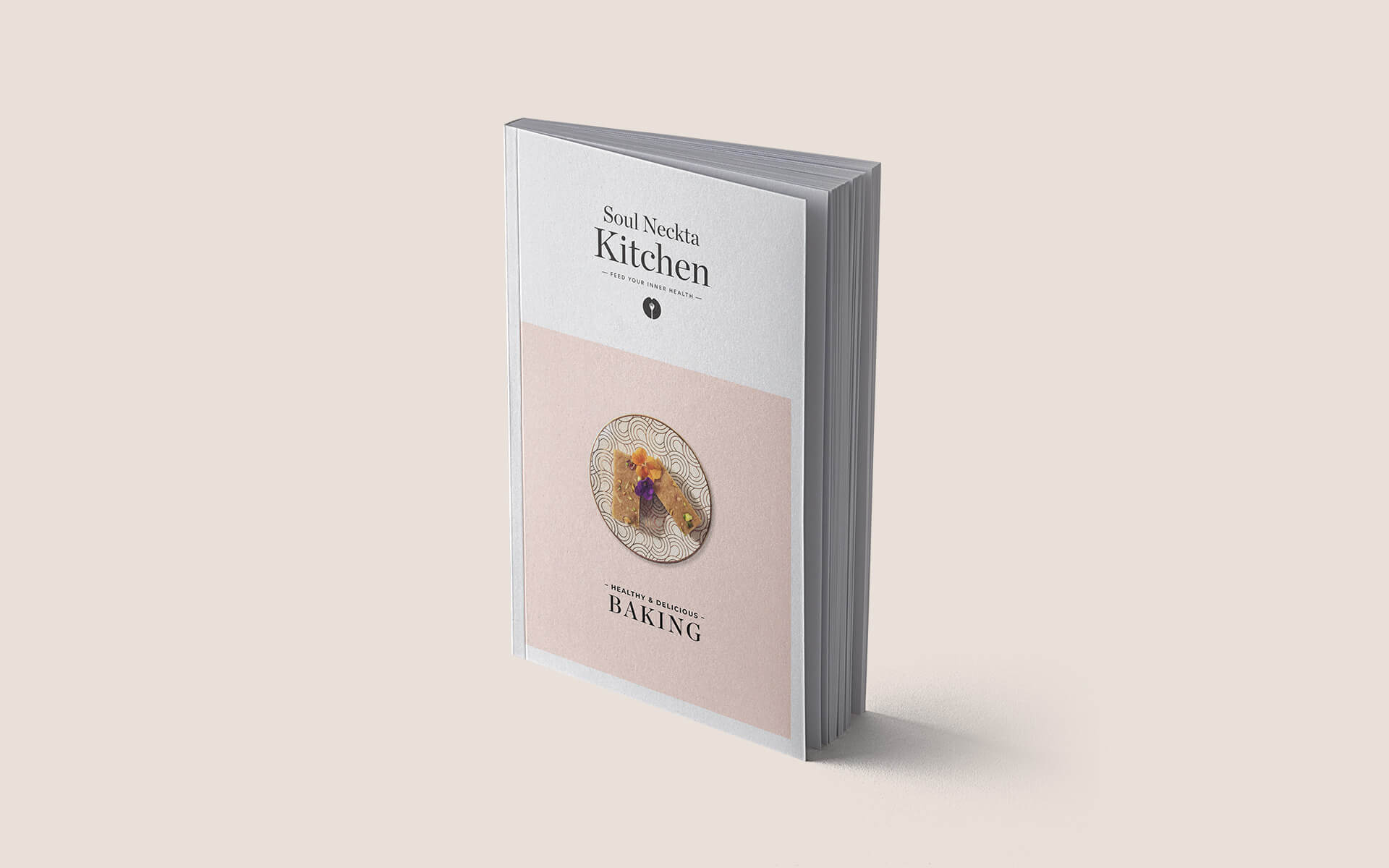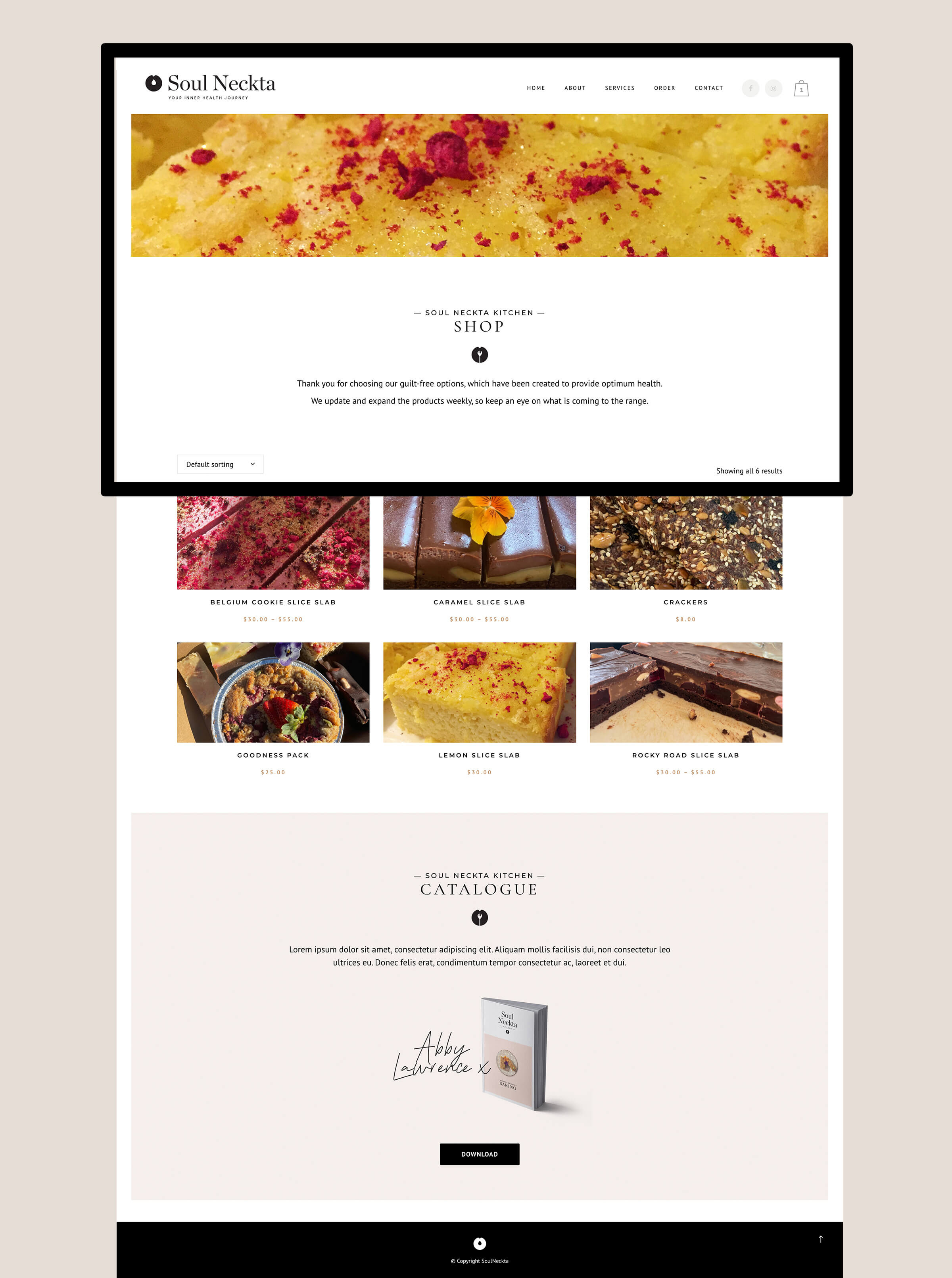 Extras
While Soulneckta Kitchen is the diet specific baker, providing food that is delicious and healthy, Soulneckta provides health coaching in conjuction with the right food.