Almak
New brand for an industry-leading fire, security and building compliance company.
Brand design
Design
Almak required a new brand that was modern, clear and robust and positions Almak as the industry leader in prevention and compliance services.
The new brand is strong, striking and clean. The icon extends the brand which can be used as a separate graphic element to be easily recogniable as Almak.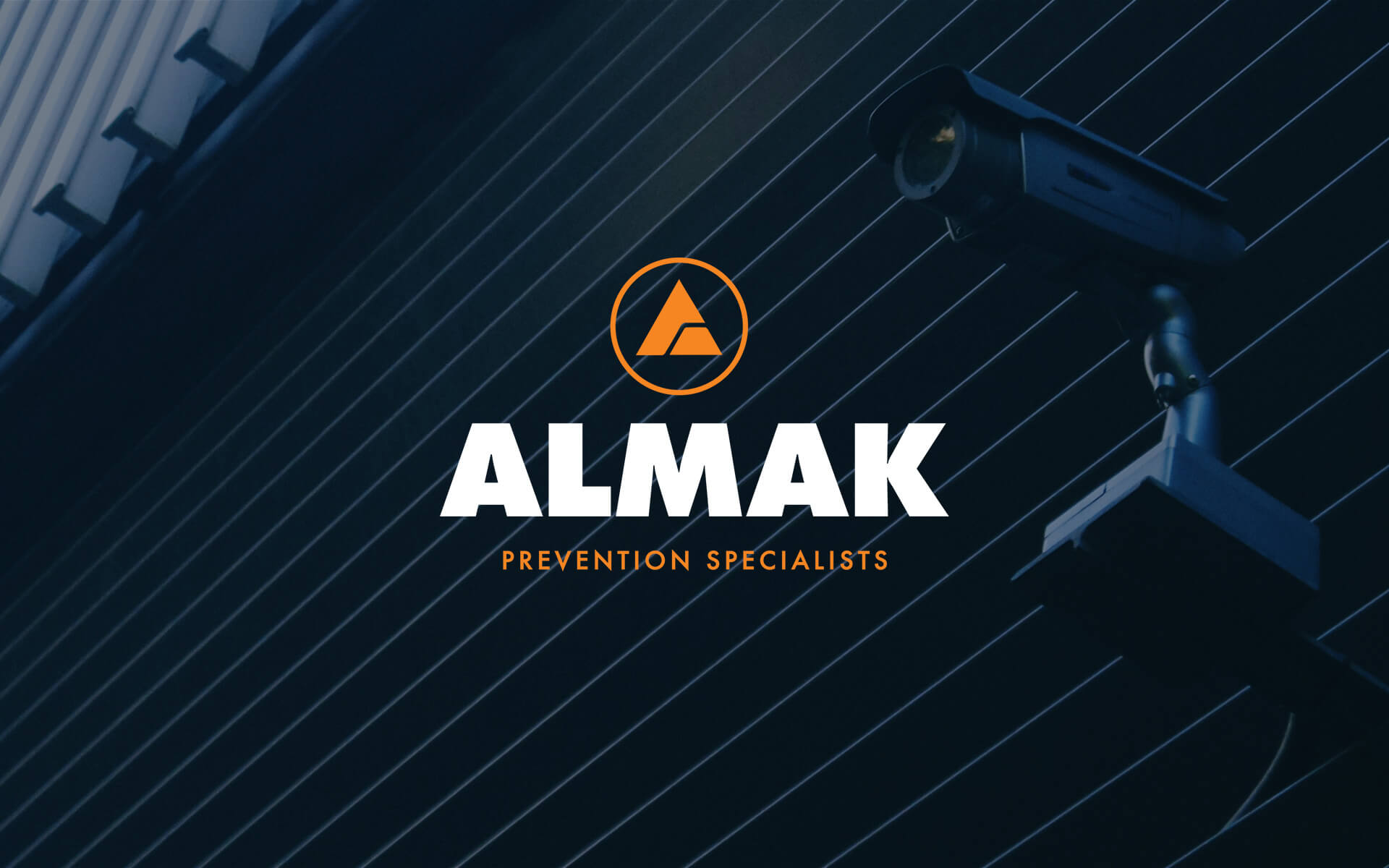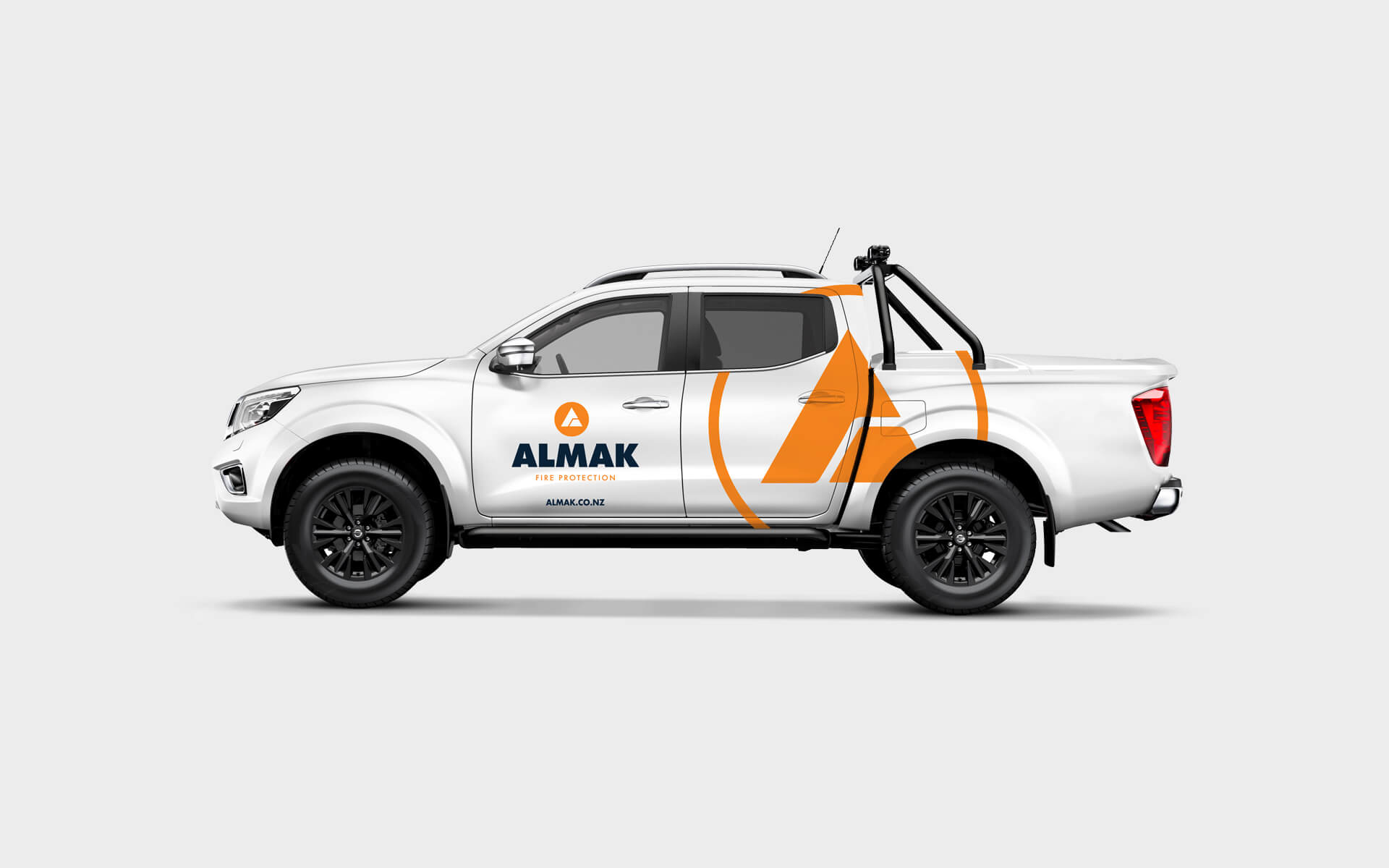 Website
The new website has a high-end feel and is clean and easy to navigate and reinforces the brand through with the use of branded graphic elements, including button and image elements.