Drainways
Website and brand collateral refresh.
Brand Evolution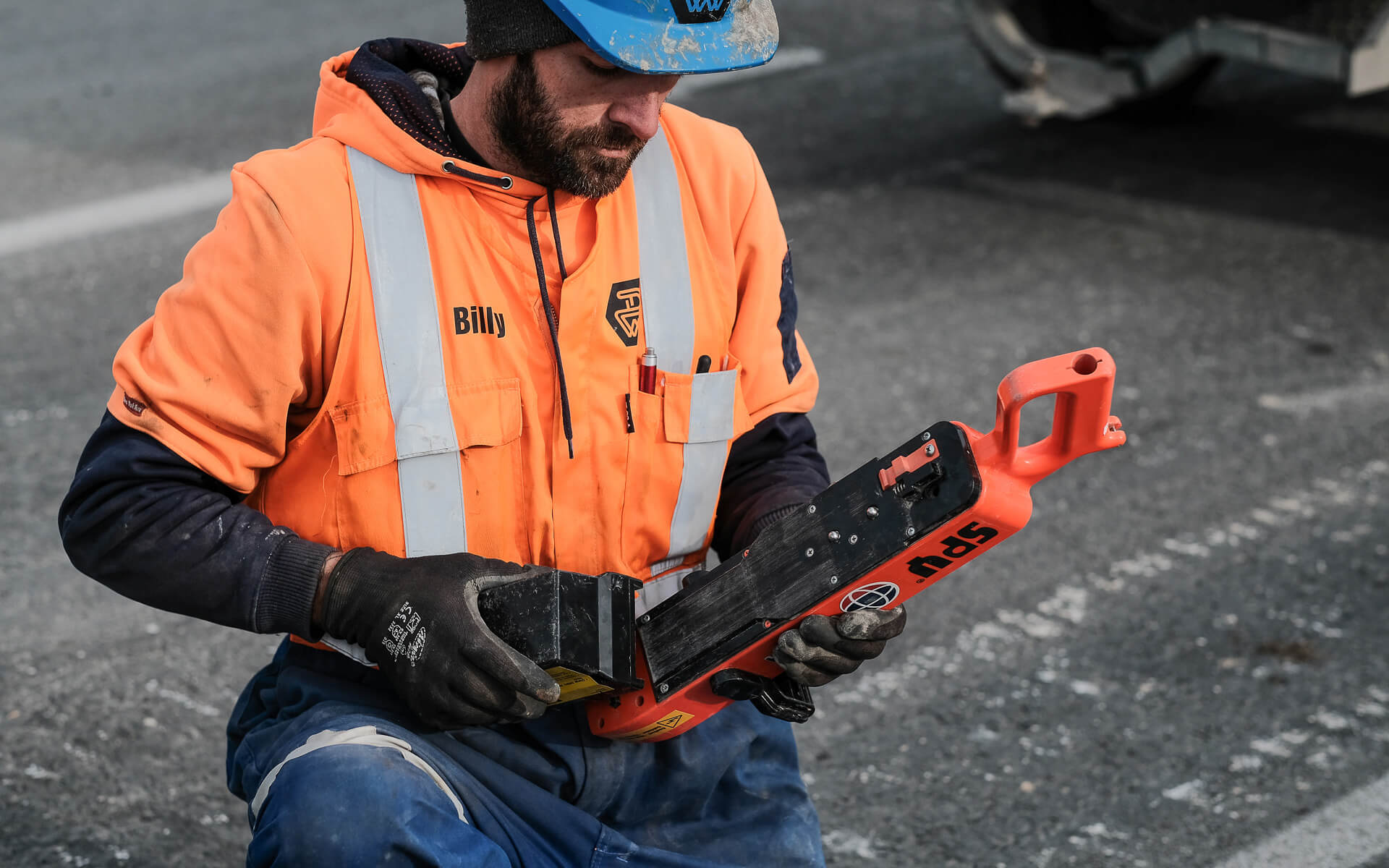 Design
Drainways required a fresh new face-lift for their brand that would reflect their increasing profile and professionalism in ther industry sector.
The brand evolution was designed to extend the look to meet the level to whch Drainways operates which includes being the number one civil choice for drainage work to the Hastngs Ditrict Council, the evolution is clean, modern and sophisticated which elevates the brand to fully represent where they are positioned in the industry.
Website
The new website is a bolder, cleaner and professional website and reflects Drainways as an industry-leading civil contractor.