Napier District Masonic Trust
New brand and and website.
Brand
Design
Napier District Masonic Trust required a new brand that better reflected their values and standing in the community.
The new brand is elegant, approachable and reflects the character of the Napier District Masonic Trust, which gives to the community and makes people feel welcome, at home and a sense of belonging. It was important to have the brand have some strength as well as heart. The brand designs are aligned with these values, but careful consideration was made to create a Brandmark that embodies heart and home, that has a timeless sense about it.
Credit: Project in association with Mogul + Peter Roband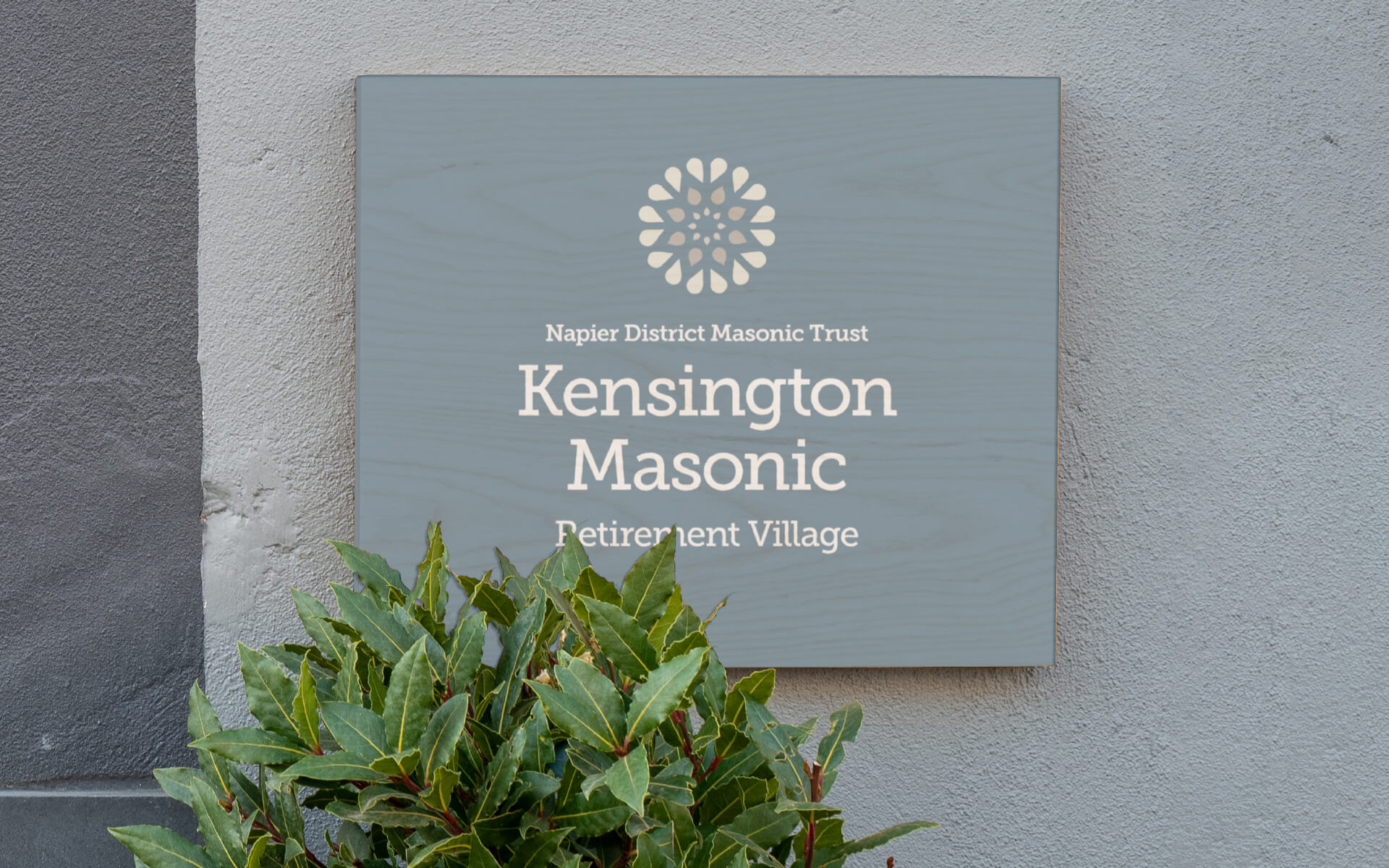 Website
The new website is a welcoming, clean and bright website and reflects Napier Disctrict Masonic Trust as an industry-leading care and rest home provider.